Hi guys!
Today I welcome Nori from Read Write Love28 onto my blog!! *Round of applause* Make sure to check her out and follow her blog because it is fantabulous (did I really just combine fantastic and fabulous?) If you are looking to get into YA Fantasy, this is the post for you!!
1. Anything by Tamora Piece
2. Orphan Queen by Jodi Meadows
3.Throne of Glass by Sara J. Maas
4. Red Queen by Victoria Aveyard
5. Born At Midnight by C.C Hunter
6. The Goddess Test by Aimee Carter
7. The Faerie Test by Allan Frewin Jones
8. Forgive My Fins byTera Lynn Childs
9. Iron King by Juilie Kagawa
10. My Fair Godmother by Janette Rallison
Thank you Nori for being on my blog and creating this fabulous post!!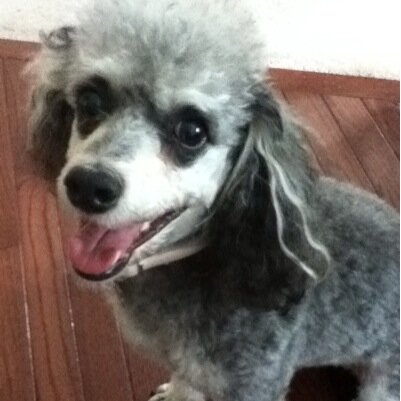 Nori is the blogger at www.readwritelove28.com. She is obsessed with her dog, Ellie Mae, food, and books (of course), especially YA contemporary and fantasy. She is also a beta reader and offers developmental editing services on her blog. In addition, she is the founder of UBUbiz, and will be hosting Bookitcon, a charity book event in August 2015. You can find Nori online on Twitter, Instagram, Goodreads, Pinterest, and her blog.