TOP 10 BOOKS OF 2014!
1) The Coldest Girl In Coldtown by Holly Black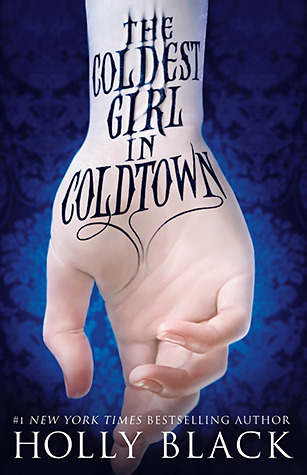 2) The Fault In Our Stars by John Green
3) Rebel Angels by Gemma Doyle
4) Twilight by Stephanie Meyer
5) Vampire Academy by Richelle Mead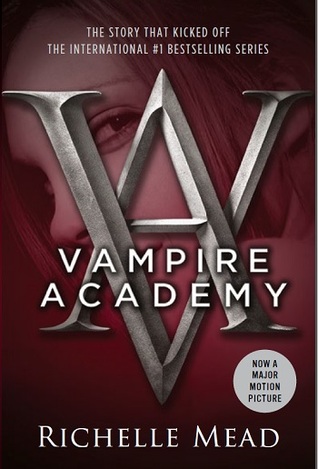 6) A Boy Called Hope by Lara Williamson
7) The Great Gatsby by F. Scott Fitzgerald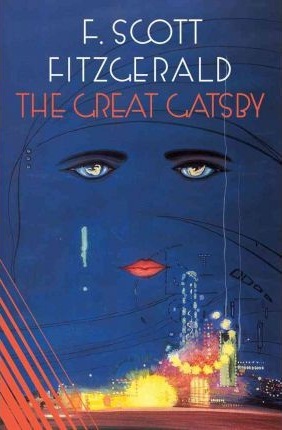 8) An Abundance Of Katherines by John Green
9) I'd Tell You I Love You,But Then I'd Have To Kill You By Ally Carter
10) Cross My Heart And Hope To Spy by Ally Carter
These are my top ten of this year!!
What are yours?
Keep Reading,
Naomi...xxx